Light weight, portable, and wearable - Front Row is a premium camera aimed at getting a front row view of your life.
Aggregate was a product venture where we sought to experiment with an unconventional material - concrete. Featured in publications such as GQ and Business/Design Insider
Wireless for sport. The Relays Wireless are unique headphones designed not only to stay in your ear, but to be sweat and water resistant, for active physical lifestyles.
Blending physical and digital experiences for kids. The Trap Team Portal interacts with your game console to bring your Skylanders to life, as well as the game characters into the physical world.
Robin Healthcare came to us at an early stage to help them solve the problem of clinical documentation for doctors.
Big audio from a compact system with the Sonos PLAY:1. This speaker's custom-tuned drivers and software deliver rich, powerful sound, while wireless streaming lets you enjoy your music in any room of your home.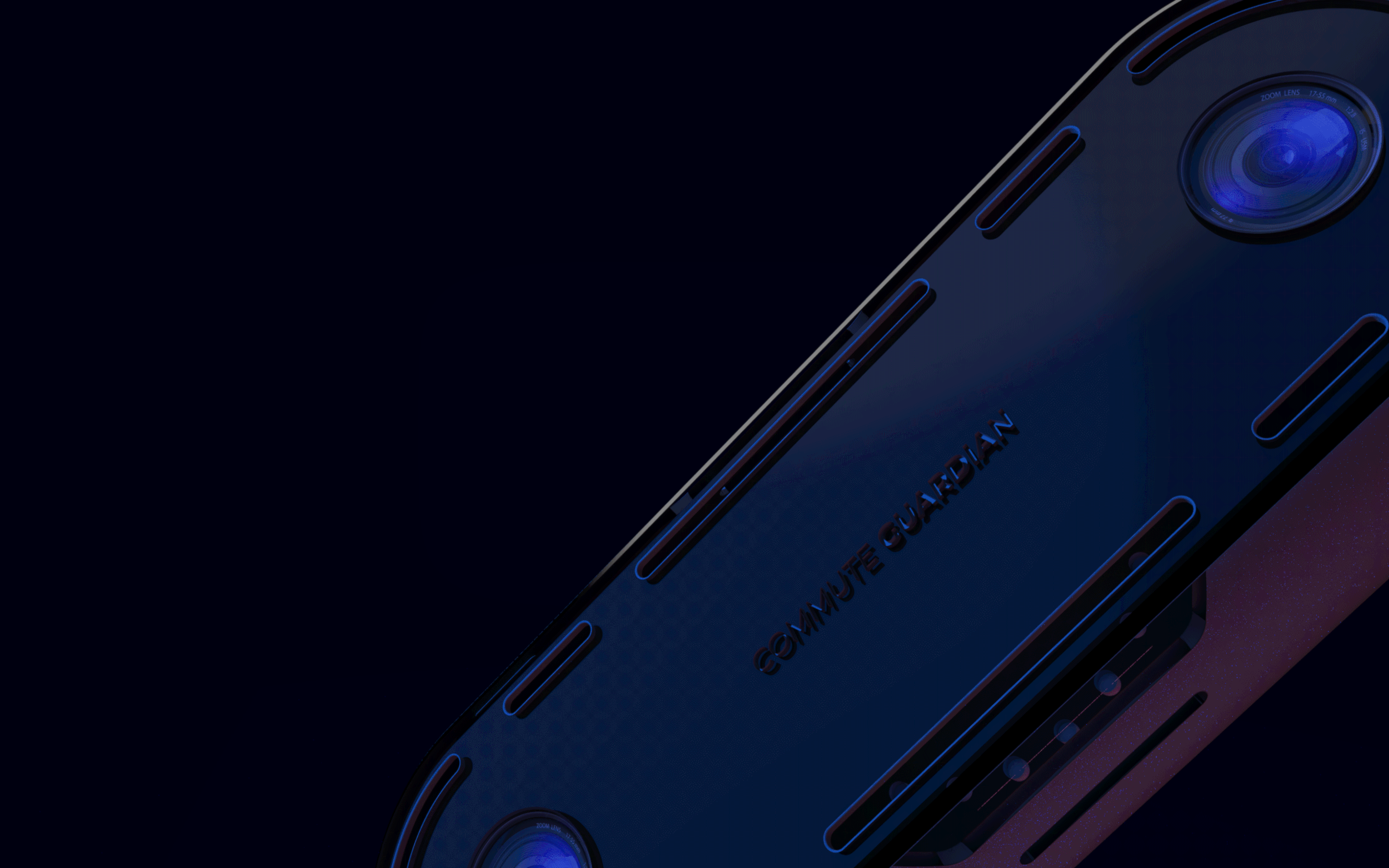 Commute Guardian partnered with Hatch Duo to leverage their technology package of using computer vision to detect early collisions for bikers, and package that concept into a workable solution for mass production.